This Town
 I watched Minneapolis Police Officer Derek Chauvin kill George Floyd on the streets of my hometown,  Minneapolis. This town created the soundtrack of my youth with music by Prince and Soul Asylum. This town where I learned to play a guitar after watching Dr. Mambo's Combo at Bunkers every Sunday night, and Hoopsnakes at the Five Corner Saloon every Wednesday night. This town was now the home of a murderous act of hate and racism.  This town was now the epicenter of social unrest. Being a singer song writer, I responded the only way I could--through my music.  This Town, my album, is a reflection of this moment of time.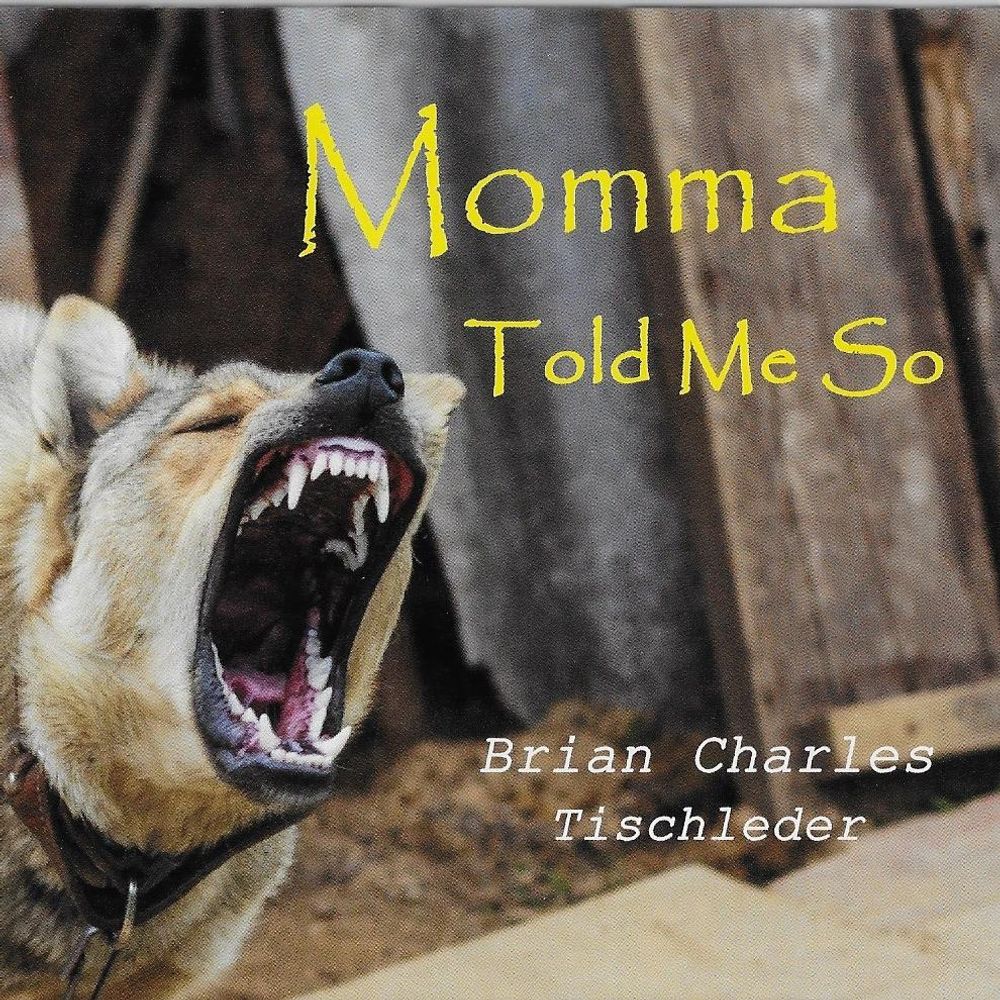 Momma told me So
New 10 song album coming soon  By Brian Charles Tischleder
Momma Told Me So , Cold Night Air, Memphis,I Found You,  Dog on a Chain, In your City,  South Dakota, Walking on a Wire,  Carnival Song,  Lost Highway
 A few thoughts about my latest project.  I believe there is an anger in the street, a toxic brew of fear and hate that is eating away at the best of our institutions and the best of ourselves.  Fear is a funny thing, it can turn to hate with flick of a switch and that switch is one that doesn't turn off easily.                                                   
A few years back I remember listening to Dylan's classic song Only a Pawn in Their Game, Dylan used the metaphor of a dog on a chain to describe his 1960 America.   Rattled by the drums of our current leaders, those ghosts of the 60's came running back with a vengeance. 
There is a sadness that comes with realizing the country you thought you new was not the country you now  know.  Like the betrayal of a best friend, it hurts.  But knowing your  hurt is the first step of healing, and this country will heal, my Momma told me So.     
Best Brian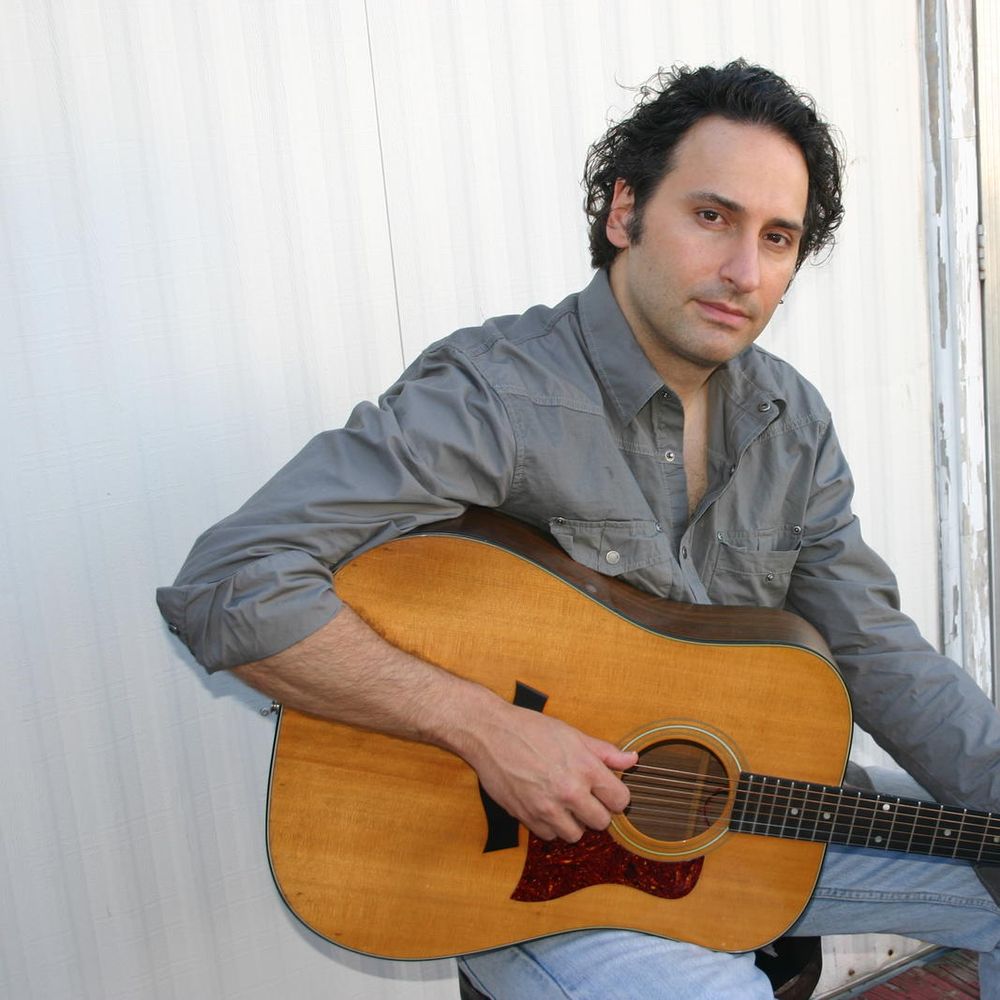 Brian Charles Tischleder
Singer Song Writer
  Brian Charles Tischleder's music is Americana folk rock'n roll in the tradition Tom Waits, Bruce Springsteen and Leonard Cohen.  He has been writing, performing and recording his original songs for all of his adult life. In the last twenty years, he has toured extensively in the Midwestern United States while developing a large international fan base. He has played to sold-out crowds at Minneapolis/ St. Paul venues such as First Avenue, Fine Line Music Cafe and O'Garas. 
  He has recorded a solo albums "Momma Told Me So", "Bordertown", "Dreams and Fears", "Last Train to Hollywood", and is currently currently releasing his latest album "This Town."   
  The former lead singer of James Curry, a Minneapolis-based folk-rock duo, Brian Charles Tischleder's songwriting and live performances helped the duo achieve success from Minneapolis to Europe with an international following of serious James Curry fans.   The duet recorded two well received albums, "A Brand new Suit" and "James Curry 13",
  "An unmistakable modern sound that comes from ancient sources: folk music from the mountains, ballads from before the war," by Freddy Celis, Roots Time